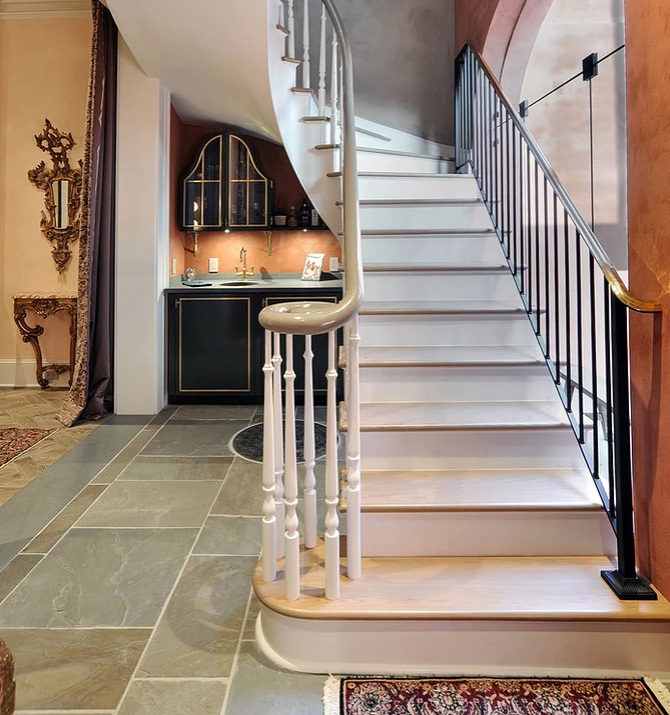 At CCM, our skills and experience cover a wide range of architectural millwork projects. We've completed large commercial jobs such as the National World War II Museum, but we also do custom architectural millwork for homeowners.
Even relatively small home improvements, such as adding a new custom entrance door, can fit within the architectural millwork category. In addition to renovating home interiors, CCM does exterior improvements to enhance your 'curb appeal' and increase resale value.

what we offer
Our skilled team of construction professionals and craftsmen are ready to take on your next project, large or small, with the passion of true artisans.
Our years of experience working with historical elements—that by law must be carefully crafted and reproduced along certain guidelines—have helped us build a solid reputation for consistent delivery of top-quality, authentic New Orleans craftsmanship. Central City Millworks is a trusted name in architectural millwork and is one of the few mill shops on the list of Louisiana's Historical State Certified Mill Shops.
Doors | Windows | Shutters | Molding | Stair Parts
After we learn about what you want, we'll visit your space and then work backwards from your vision—getting into the details of what your project needs.
Take a look at some of our past projects and start to imagine what we can do for you.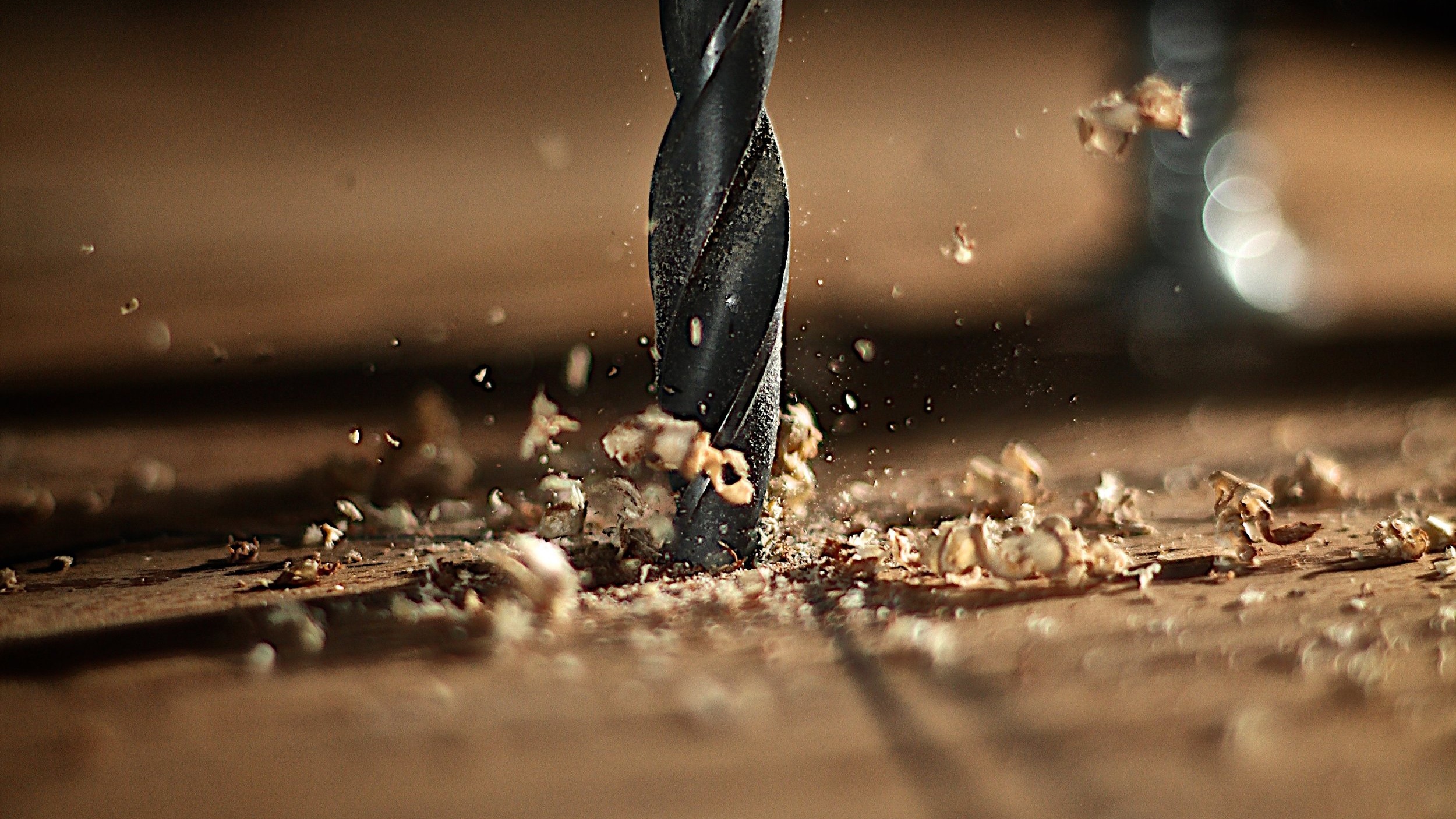 Whether you have a question about estimates, time, projects or anything else, our team is ready to help and answer your questions.