High-quality, custom designed cabinets can go a long way toward making a space truly your own. Bring in your ideas and our creative team will help you design the cabinets you envision. We'll use the best materials, construction techniques and finishes to create a look that's unmistakably yours.

what we offer
Your cabinets will be made locally, here at the mill shop, by our state-of-the-art CNC (Computer Numerical Control with 3 axis') router. Computerized accuracy makes it possible to use specialty hardware (that requires highly accurate fitting) to provide especially smooth operation of cabinet doors and drawers. Our CNC router—one of only a few in the New Orleans area—can easily cut hidden mortises and tenons to ensure the highest quality joinery for optimum durability.
Kitchen Casework | Bathroom Vanity | Custom Casework
Our process begins with listening to your vision and a visit to your space to get an idea of what the specifics of your project may be.
Interested in our work? Take a look at our past projects and see what others have used our services for.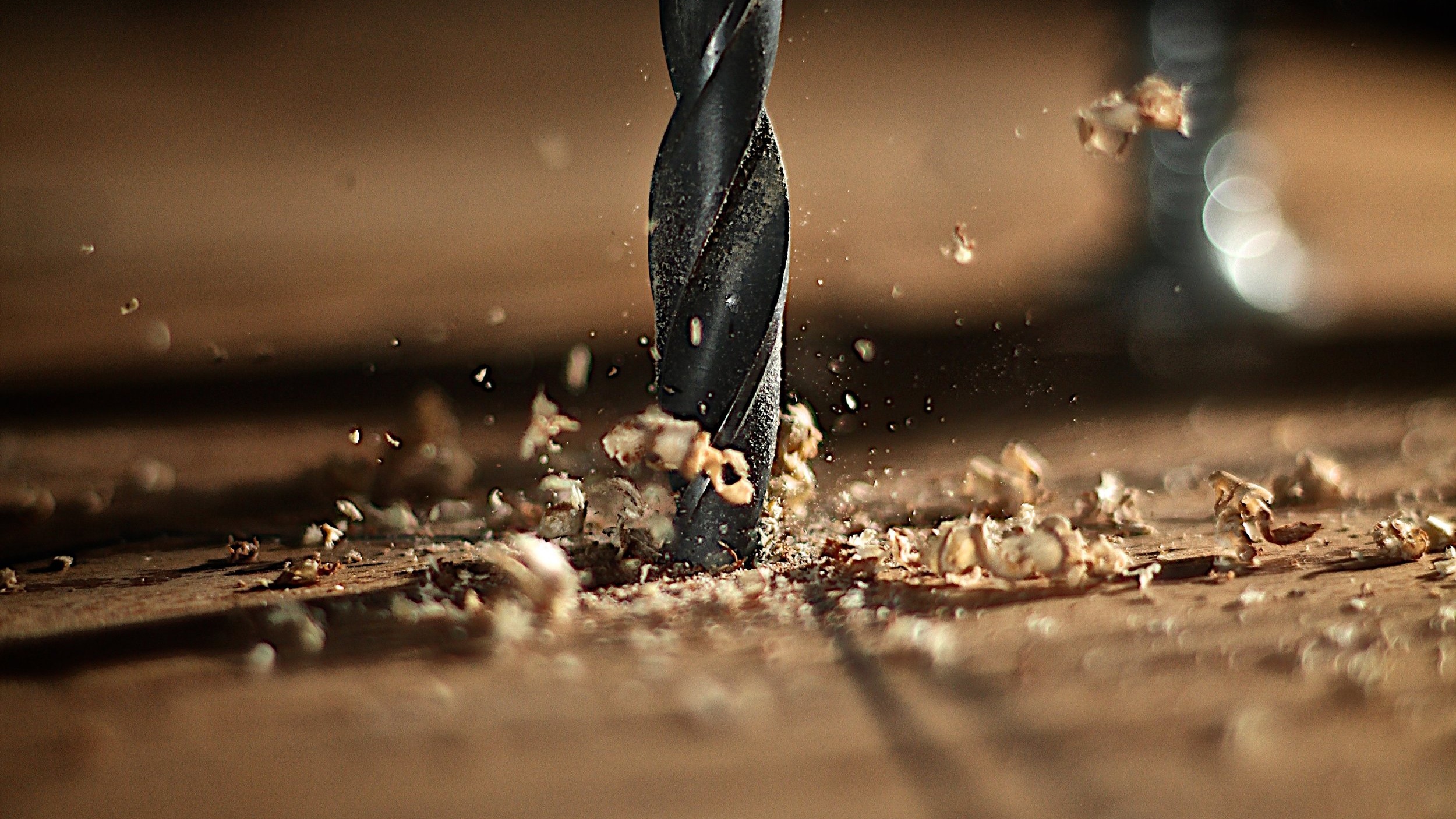 Whether you have a question about estimates, time, projects or anything else, our team is ready to help and answer all questions.