heart pine flooring at cCM
CCM's reclaimed flooring department produces high quality heart pine flooring for residential and commercial buildings. Sought after for centuries for its strength, beauty and durability, heart pine—the hard wood at the center of longleaf pine trees that cannot be harvested until they're at least 100 years old—is very dense, heavy, and rot and insect resistant. (Every inch of the heart pine requires 30 years to grow.)
The demand for this unique wood is constantly high, yet the supply is dwindling. After more than two centuries of heavy logging and clear-cutting, the once more than 70 million acres of virgin forest along the Gulf coast has been drastically reduced to about 10,000 acres. Because it's getting harder and harder to get large quantities of the old heart pine wood for construction, the time to get it is NOW, before it's all gone.

what we offer
Although the process of extracting every piece of metal from these scarce reclaimed beams can be arduous and complicated, at CCM we do our best to give you top-quality heart pine at a reasonable cost. Contrasting in depth of color and tone, our antique heart pine is available in different grades—ranging from delicate, elegant refined lines to the post-industrial knot- and nail-hole-ridden types.

HEART PINE OPTIONS
Classic Grade: The Classic Grade is our most popular flooring. The Reclaimed Heart Pine flooring has a consistent color and dense grain that is 100% heartwood. The flooring is 50% vertical grain or better and mixed with figured graining. There are occasional knots, up to 1 1/2″ in diameter and a few small nail holes to add to the visual beauty.
Number One Heart Pine: The long straight quarter sawn vertical heart pine flooring is the most formal of the grades. It is 100% heartwood, free of knots and consisting of a tight grain 80% vertical or better. This exceptional reclaimed heart pine flooring will provide an elegant look to your home.

Antique Grade: The most rustic looking of the three floors, this casual flooring contains a higher number of nail holes, staining and knots, giving the flooring a hearty character. The down-to-earth quality of this provincial flooring will bring a warm and welcoming feeling into your home. This grade is 80% heartwood, with a distinct mixed grain.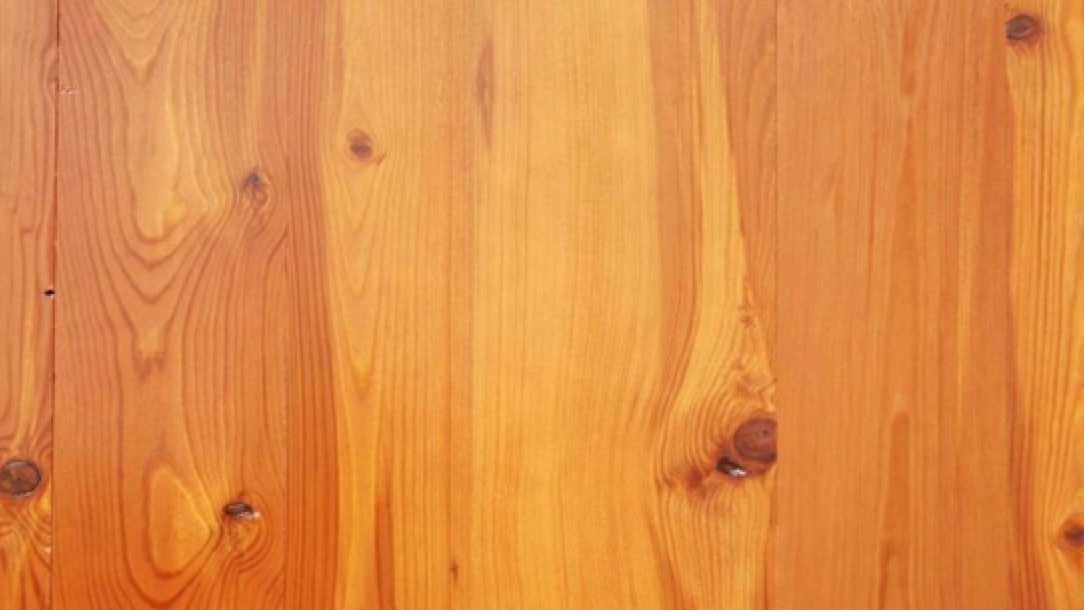 Will the wood yield high quality flooring?
There are several variables to consider.


Color
Should be red versus yellow or white.
Density
Should have tight growth rings, 15 - 25+ rings per inch, which indicates the beams were cut from old growth trees.
Checking
How many cracks or splits are in the beams?
Nails, Bolts, Spikes
All metal must be removed from the beams before milling can begin to protect our equipment, our team members and to lower costs.